Some of our trusted partners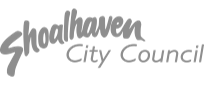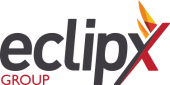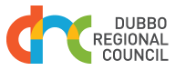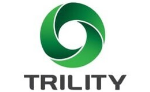 Get Insights
Gain deep insights with our online vehicle pricing and residual valuation tools

Access Data Points
Access thousand of data points, updated regularly from multiple, reliable sources.

Vehicle Analysis
Easily perform vehicle trend analysis and benchmarking

Improve Position
Make better business decisions to improve competitve position and maximise profit.
We're not just data geeks.
At Datium Insights, we aggregate massive amounts of vehicle information — partnering with multiple reliable sources across Australia to create an extensive and accurate database. But more than that, we are committed to helping businesses derive the most value possible from that data.
Read More
Data-driven business decisions start here
Our proprietary analysis methodologies and online tools enable you to extract valuable and actionable insights from comprehensive wholesale and retail vehicle transaction data. Increase accuracy, confidently identify market trends, reduce risk and improve compliance.
Get Started in 3 easy steps
Get started now in 3 easy steps and get all the results directly.
Let's Go
Schedule a Demo

See how simple it is to take advantage of data-powered insights and benchmarking tools.

Sign up

Learn about our affordable subscription-based, pay-as-you-go pricing.

Get Results

Make more informed decisions, lower risk and act faster on market opportunities.
We reached out to Datium Insights to gain a professional independent opinion on future values for vehicles our customers currently lease.
They were able to provide strong certainty into vehicle future values, market directions and analytics due to the sheer size of the data they work with and the skilled and professional team they have. The team at Datium Insights are not only experienced data analytic professionals, they also possess strong commercial acumen and make it easy to translate the problem you are trying to solve into accurate analysis and insights.
McMillan Shakespeare Group